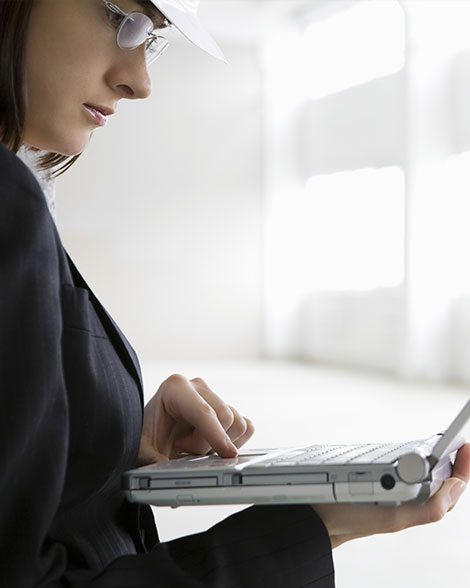 OUR STORY
A leading purveyor of work-flow automation services, Carey Unlimited focuses on providing unique solutions for clients throughout the nation. With more than 10 years' experience working with large and small companies, our reputation mirrors our abilities. When it comes to keeping pace with today's computer and communications needs, our team is the best.
You know what direction you want your company to go. It is our job to help ensure you have the process(s) in place to get there. Let us know what you need and we'll provide the solutions.
You can rest easy knowing we have experience working with numerous processes both simple and complex. No project is too small or too large for us when it comes to creating automated work-flow solutions.